Content is king, but producing content can also be expensive. With such enormous pressure on brands to produce new content on a daily basis, it's unsurprising that a lot of businesses will simply pay copywriters to churn out material without putting a proper, long-term content plan in place. Like all marketing practices, content marketing can be used extremely effectively as a tool to drive awareness of and engagement with your brand. A well-executed content marketing strategy can position you as an authority in your sector, adding value to your product, driving sales and cementing future business. But this cannot be achieved without preparation.
At Koncept, we work with clients to design content marketing campaigns that are tailored exactly to their audience, goals and objectives. Below are some top tips from our content team on how to create your own content marketing strategy so that you can enter 2019 knowing that your content will pay you dividends.
Plan both long and short-term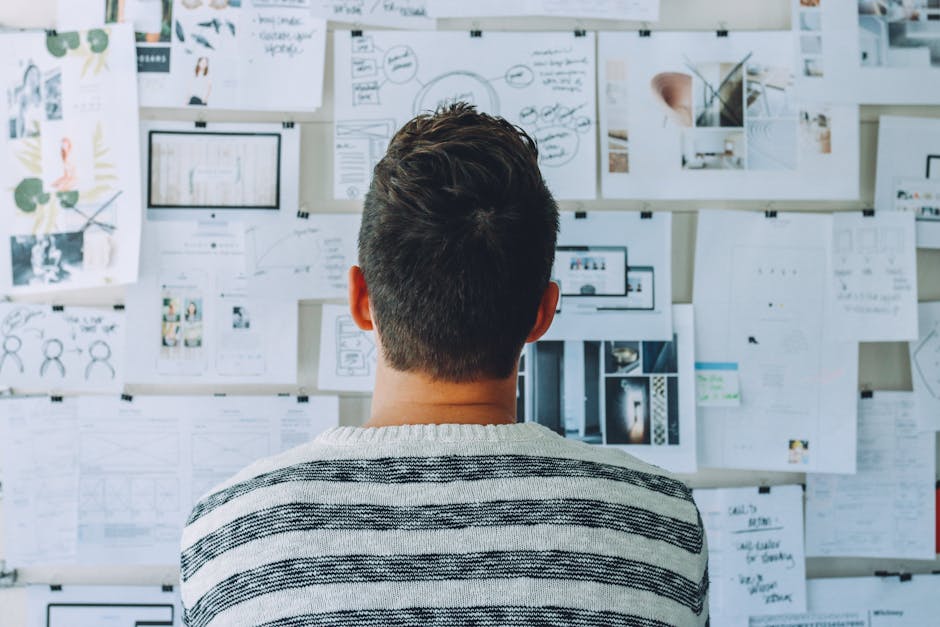 Your content marketing strategy can be over whatever time period suits your business best. But it's important to set long and short-term goals. Long term, your goal for your content might be to improve your website's search engine ranking and drive brand engagement on social media. With this information, you can start to plan more short-term and define smaller timescales for your individual campaigns. There may be certain periods of the year where consumer buying increases and you'd like to maximise sales. Christmas is a fantastic example of a time when businesses and brands use short-term content marketing campaigns to feature specific products or services and therefore increase sales. You can also take the time to think about and plan the formatting of your content to ensure that it's kept fresh and interesting and doesn't devolve into one blog after another. Consider using infographics or perhaps video content to switch things up. Mapping out your content campaigns over a longer period of time ensures that they are cohesive and adhere to your long-term goals.
Define your audience and your objectives

When planning an individual content marketing campaign is it crucially important to know your audience. Equally, however, you need to have a very clear objective as to what you want your audience to do once they have consumed the content. It is important to define these for every individual campaign you would like to run and how these tie in with the long-term goals of the content marketing strategy. This will ensure that every piece of content you commission has a purpose and therefore a potential return on investment. Ensure the briefs you provide to your content writers are very specific and include what you are hoping to achieve with this piece.
Don't be afraid to make revisions

What works for one business will not necessarily work for yours. The beauty of defining your content strategy is that you will know instantly what is and is not working due to having clearly stated your goals right at the beginning. It's crucial not to be too rigid and plough ahead with what you had planned if it just isn't landing. It's highly unlikely that every piece of content planned and executed will go viral and skyrocket you to the forefront of public awareness. It's likely that some content will work brilliantly, other pieces might not be as successful. Hone and refine your strategy as you go, do more of what works and less of what doesn't. Over time this will lead to your content marketing strategy becoming even more effective, as this trial and error process will help you to get to know your audience better, their likes, dislikes and how to engage effectively with them.
Don't be afraid to ask for revisions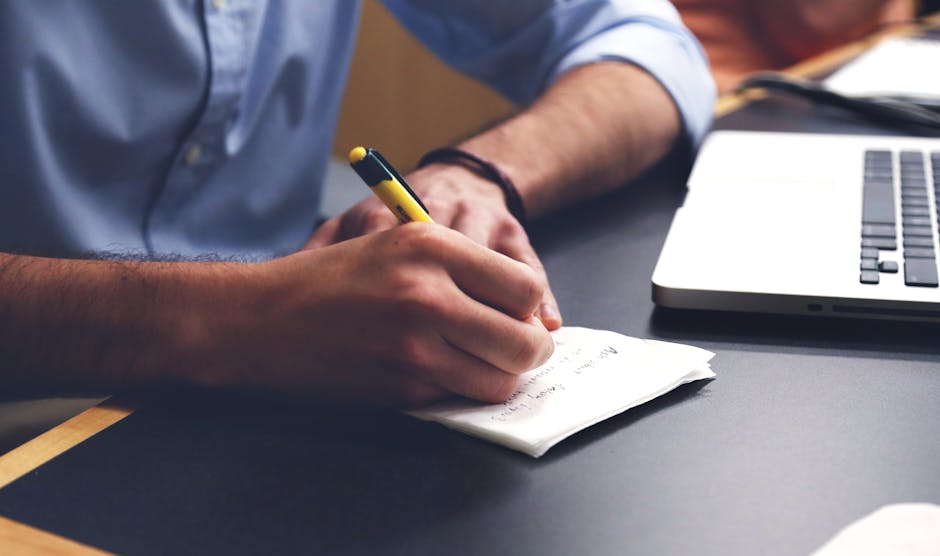 As mentioned earlier, a thorough brief is crucial for a content writer to be able to achieve your vision. Sometimes, the work may not come out exactly the way you wanted it, and in these situations, it's really important to ask for revisions so that the content performs exactly as you plan it to. If you work with a regular content writer, this will enable them to better understand what you are trying to achieve which will, long-term, make their work for you much better. A good content writer will welcome constructive criticism and the opportunity to improve their work. Including your content writer in the planning process for the content strategy can be an even better way to ensure you are both on the same page.
For more information on how to create a content marketing strategy for your business, or to inquire about our content writing services, contact Koncept today.