Voice controlled computers, once a dream in the heart of every sci-fi enthusiast who has watched a little too much Star Trek, now a reality, although not quite to the same extent. Voice search has exploded since the advent and commercial success of voice-controlled personal assistants. If you ever fancied your own version of Tony Stark's Jarvis controlling and organising every aspect of your life, well, we might be edging towards that point, albeit incredibly slowly. The appeal of voice search is the convenience – if you have your hands buried in a baking bowl and need to know the next step in your recipe, is it easier to ask Alexa or to smear batter all over your tablet? Just one example, but all signs point to the fact that voice search is here to stay and, not only that, usage is set to soar over the next few years. So, with 2019 around the corner, what better time to ensure your website is ready for the revolution? Koncept have compiled a few top tips to optimise for voice search and future-proof your website.
Voice Search 101
Voice Search is a mechanism which enables you to search the web using just your voice. You will no doubt be very familiar with some of the most popular platforms through which to do this: Google Voice Search, Amazon Alexa, Apple Siri, and Microsoft Cortana. Users will typically say a "wake" phrase, such as 'OK, Google' or 'Hey, Siri' and their query will follow after. It's all about providing convenience to the end user, and the results from a voice search are virtually identical to those garnered through a conventional search. So what is all the fuss about, and why do you need to worry about optimising for this when your site is already optimised for conventional search?
If you were thinking that voice search and virtual assistants are a fad soon to die out, well, you'd be wrong. According to ComScore, by 2020 we could be seeing up to 50% of searches conducted via voice search. It's just so much easier to say your query into a device than to type it and, while people may initially use it when their hands are full or they can't reach their device, their usage of voice search will likely steadily increase. At their 2018 event 'Everyone's Talking About Voice,' Head of Design at Apadmi Marcus Duffy said, "Choose something the user was going to do anyway – and make it easier for them." So, what can you do to ensure you're not missing out on valuable traffic during the voice search revolution?
It's All About Mobile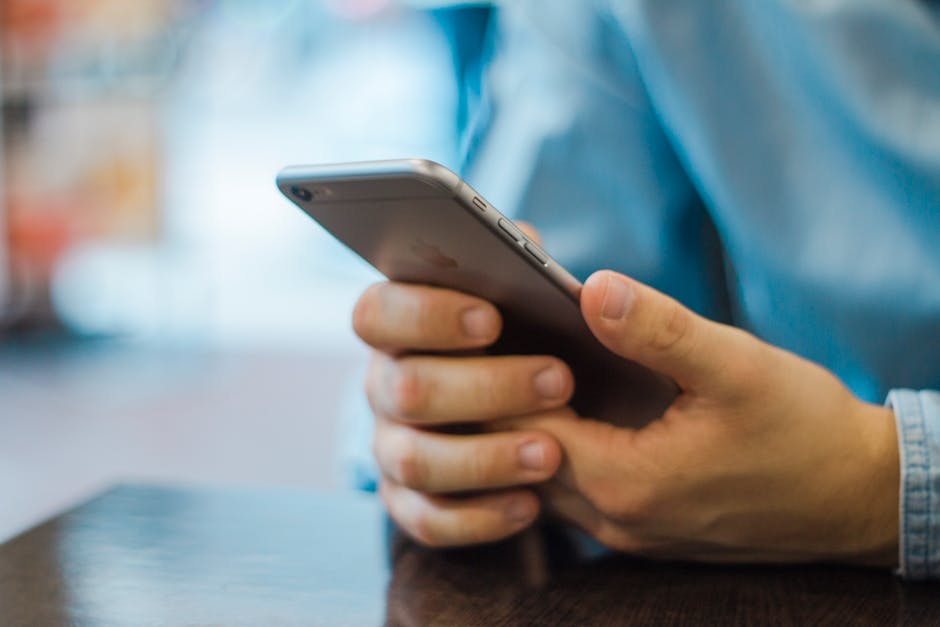 Voice search is primarily used on mobile devices. As such, it is crucial that your website is properly optimised for mobiles. If your website is not currently mobile optimised it should be a key consideration in your ongoing marketing strategy. If a website is not optimised for mobile a user will, more than likely, immediately click the back button. This will harm your ranking. The same goes for load times. You are four times more likely to suffer a bounce with a website that loads in five seconds compared to one that loads in one. When thinking about this in the context of a voice search, the likelihood is that someone using voice search is busy and does not have time to wait for a website to load. Make sure your website is fast and mobile friendly and you've crossed the first hurdle towards voice search optimisation.
Think Local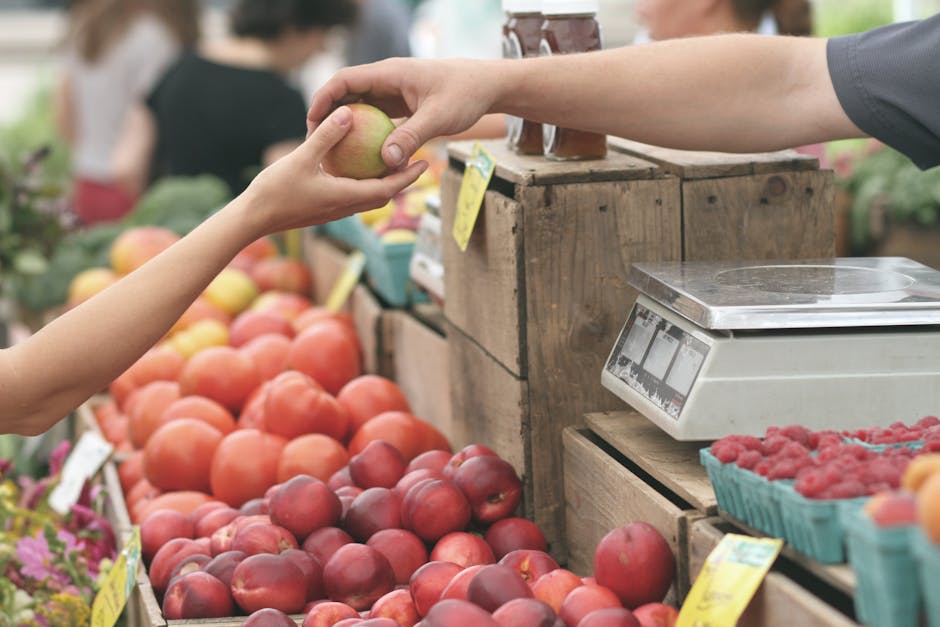 According to Search Engine Watch, voice-related searches are 3x more likely to be local-based than conventional, text searches. It's incredibly simple to make sure that you don't miss out on potential customers or sales from local voice searches. Ensure that your Google Business Page is fully up to date with your correct phone number, opening hours and address. Ask your customers or clients to leave favourable reviews and consider joining some local business directories to increase your local online presence.
Curate Simple, Sharable Content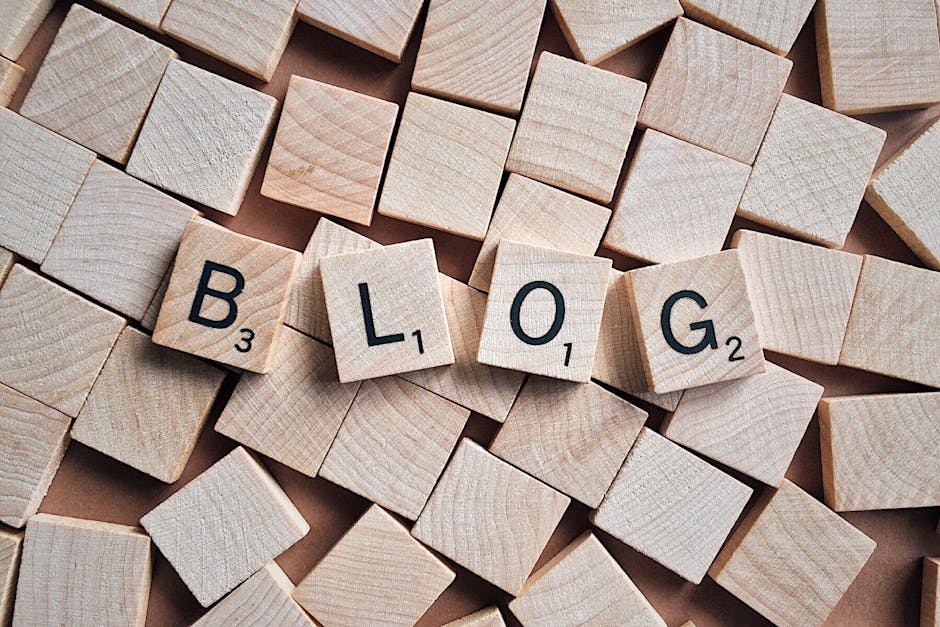 A study conducted by Backlinko suggests that simple and easy to read content with high levels of social engagement tend to do very well on voice search. In fact, The average Google voice search result is written at the level of a 14-15-year-old. Consider altering your content marketing strategy to include more lightweight blogs and listicles, things that are informative, fun and easy to share, but still relevant to you and your business. If you're looking for a boost in terms of how much your content gets shared, it might be worth implementing a strategy to increase your social followers to ensure that more of your content gets viewed and shared.
If you need any further help or advice on optimising your website for mobile, or perhaps how to create shareable, exciting content, get in touch with Koncept today and find out how we can help your business.